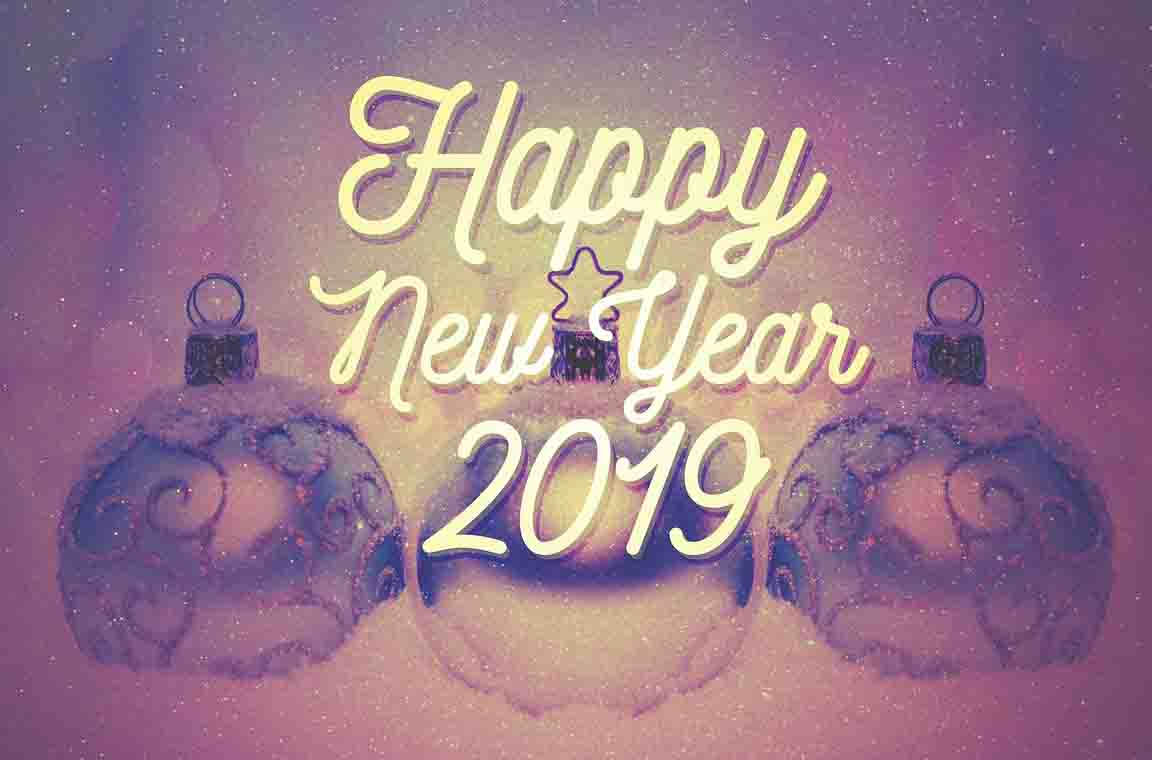 Happy New Year From Hile's Curtain Specialties
Hile's would like to take a moment and wish all our employees, associates, customers, vendors and good friends a happy and safe 2019.
Many year-end thanks to everyone who made 2018 a successful year at Hile's. To our customers most of all, thank you for your business in 2018.
To each one of our employees, vendors and our customers, we wish you every success in this coming year that is about to begin. Your efforts and preferences are valuable and appreciated.
We hope that next year will bring joy and prosperity to your lives.
Hile's sincerely wishes you a very

Happy New Year!