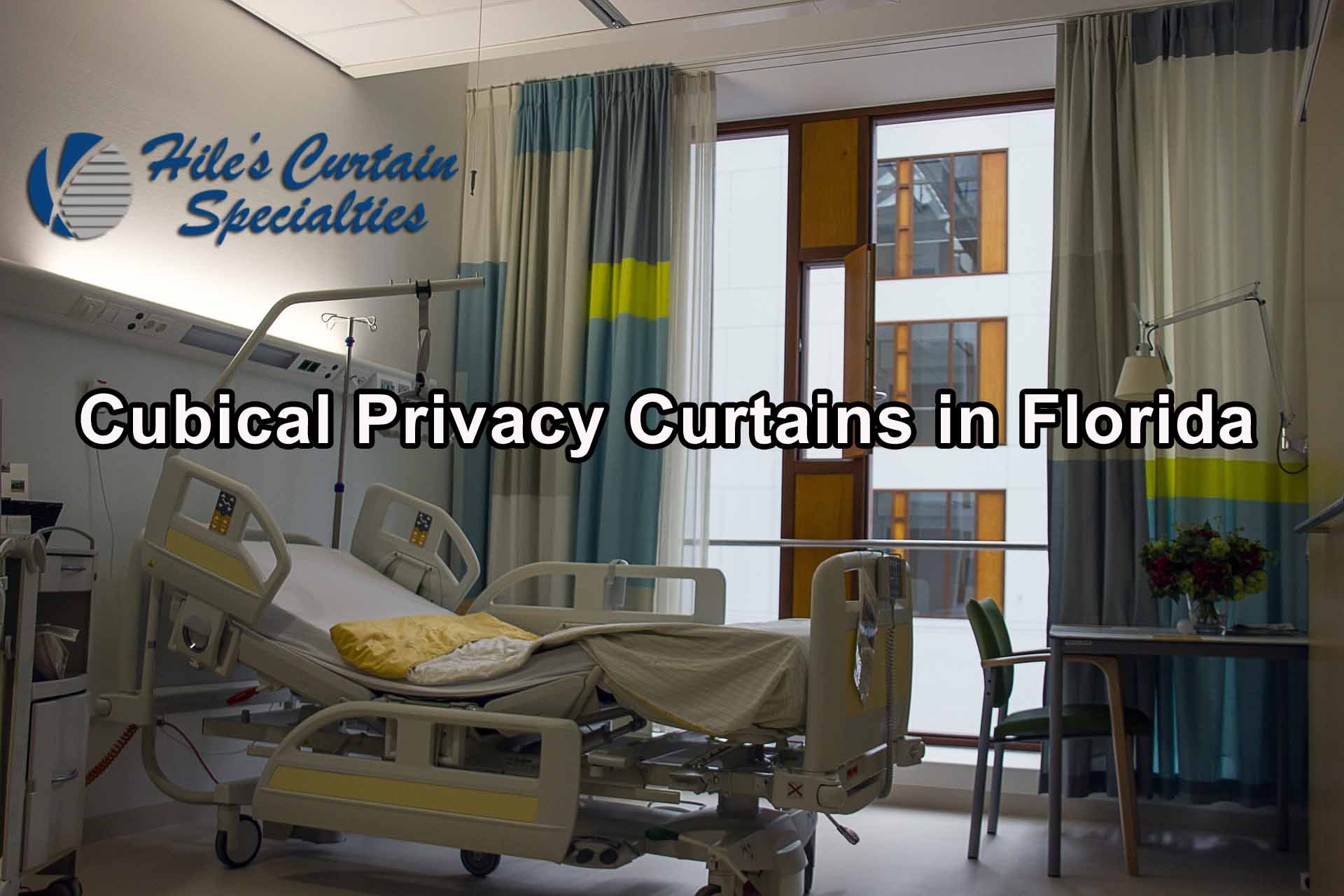 Cubicle Privacy Curtains in Florida – Cubical curtains and tracks, IV Tracts and more. Call the Florida experts in cubicle curtains – Hile's Curtain Specialties.
Cubical Privacy Curtains in Florida
Cubical privacy curtains are used in a wide variety of settings. Also called nurse curtains or medical curtains, they are commonly seen in hospital rooms, ER departments, nursing homes, doctor offices, clinics, schools and educational environments, labs, spas, gymnasiums, and more.
Hile's Curtain Specialties has the solutions you need to protect privacy with the planning and support to get the job done right.
Hiles Curtain Specialties provides the highest quality products and services for healthcare, hospitality, educational, theatrical and corporate industries while continuing to earn its reputation for outstanding client service on a daily basis. Hile's is your source for the highest quality hospital privacy curtains here in Florida, and throughout the southeast US. All of our privacy curtains are custom manufactured right here in our facility in Tampa Florida.
We also supply and install cubicle track and IV Tracks from the leading manufacturers. And Hile's can service your existing curtains and tracks or assist you in designing your cubicle curtain layout. Our sewing room will fabricate cubicle curtains to your specific needs.
Large or small, we do it all.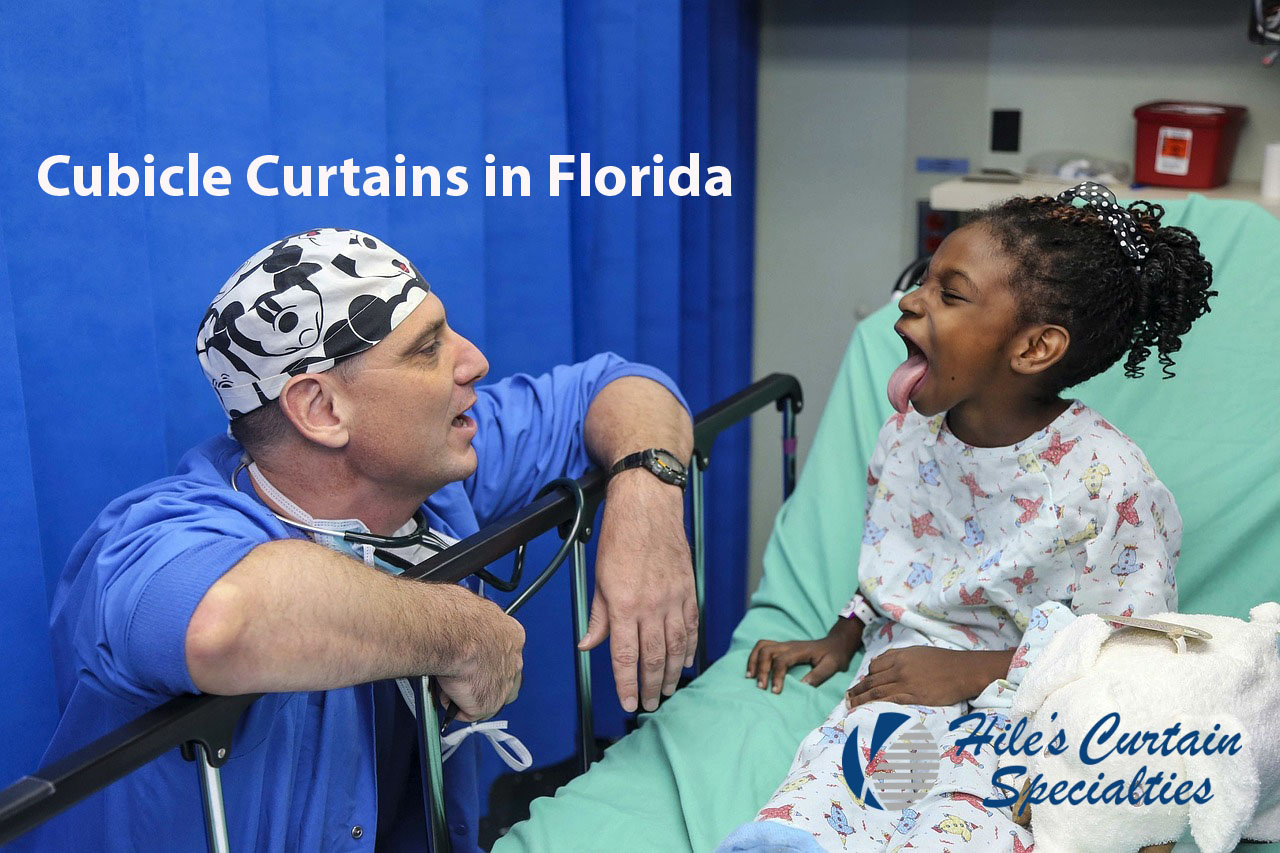 Some of Our Popular Services include;
Hospital Curtains
Cubicle Track
Cubicle Track Accessories
IV. Track and Components
Privacy Curtains and Screens
Room Darkening Curtains
Room Dividers
Window Treatments
and more
Cubical Privacy Curtains in Florida – Hile's Curtain Specialties
For nearly 50 years, Hile's Curtain Specialties has provided privacy curtains and tracking in hospitals, clinics, offices, physical therapy rooms, dressing rooms, training rooms, and more.
RECENTLY COMPLETED PROJECTS:
Morton Plant Mease Hospital
North Bay Hospital
St. Joseph's North Hospital
Mease Countryside Hospital
Doctor's Walk-In Clinic, Land O' Lakes
St. Joseph's Hospital
Modern-day health care providers realize that the crossover between hospitality and healthcare has never been greater. Facilities across the country are aiming to reduce the antiseptic medical feel of traditional health-related environments, and create a more spa-like residential warmth. This shift provides residents and patients with a healing environment that captures the right balance of calmness and warmth. Privacy curtains are a wonderful way for facilities to bring pattern and texture into a room, adding color and interest without requiring more expensive renovations.

Call The Professionals at 
Hile's Curtain Specialties