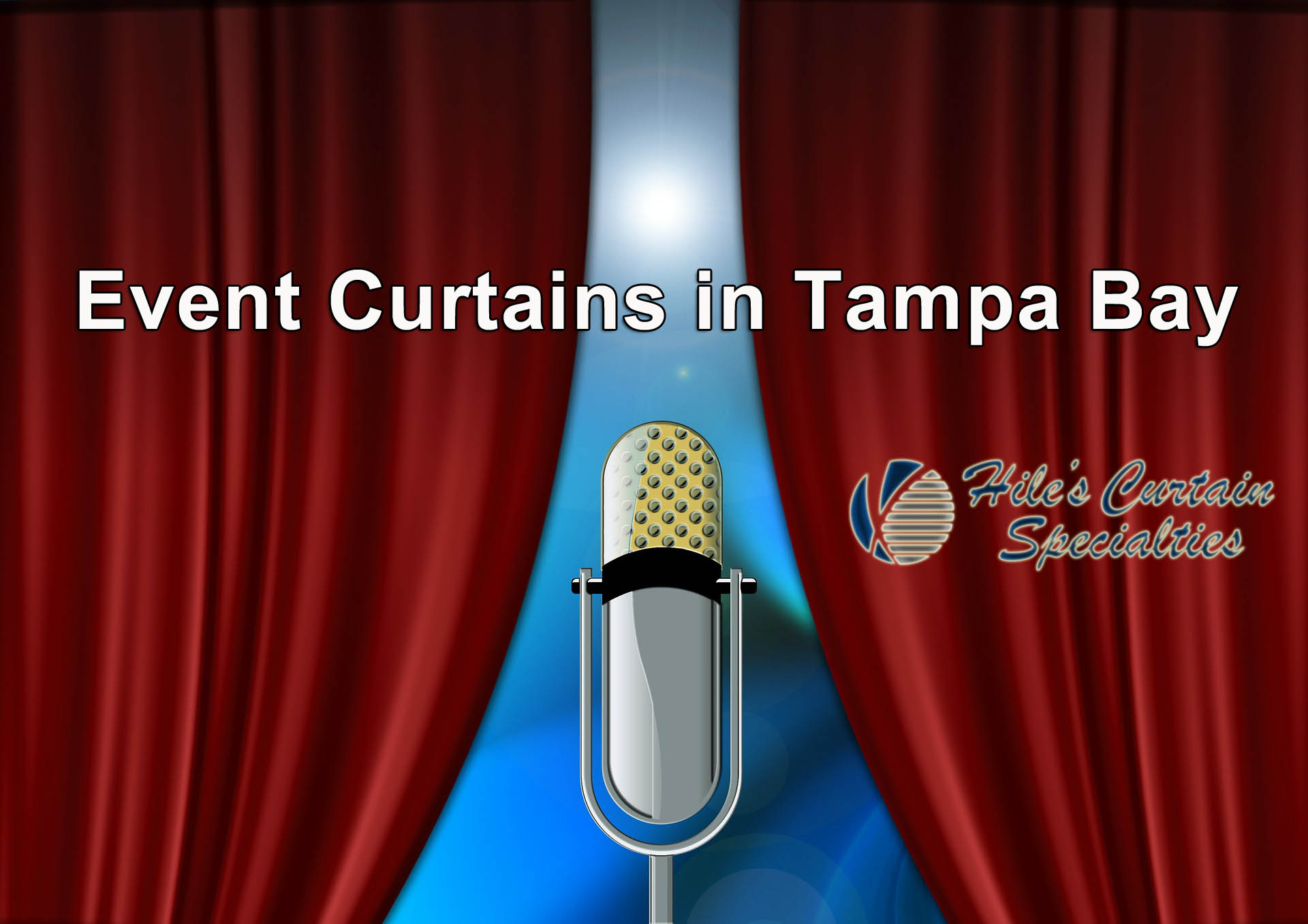 Event Curtains in Tampa Bay – Create the perfect backdrop for concerts, speaking engagements, conventions, weddings, outdoor theater companies and more.
Event Curtains in Tampa Bay
Hile's Curtain Specialties specializes in custom-made stage curtains, and other theatrical drapery and rigging accessories for any size venue as well as individual customers.  All of our curtains are hand-crafted with the utmost care and quality right here Odessa Florida using nothing but the very best materials in the curtain industry.
We've created custom curtains for a variety of larger events and venues;
Busch Gardens Tampa
USF Marshall Center
North County Tech Center, Sarasota
HCC Ybor, Tampa
Blountstown HS, Tallahassee
D.W. Waters HS, Hillsborough
and smaller ones including clubs, bars, churches, schools, exhibits, band backdrops, wedding backdrops, home theater curtains, TV stations and filming backdrops and more.
At Hile's No Curtain Project is Too Big or Too Small
Event Curtains in Tampa Bay – Hile's Curtain Specialties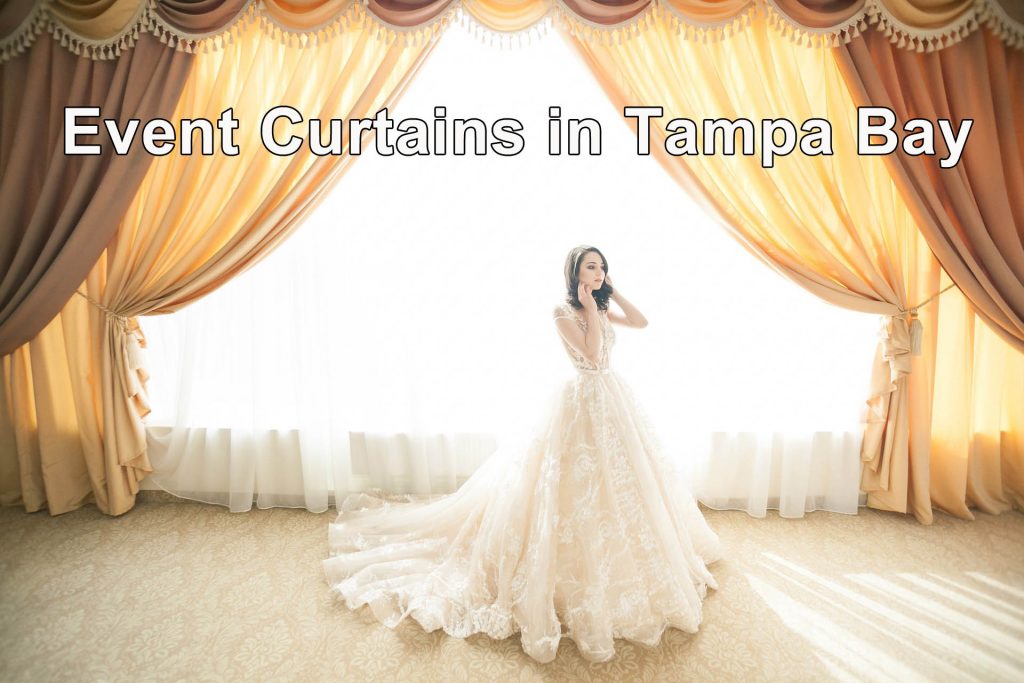 Looking for something special? We make the curtains you are looking for! If you can dream we can sew it.
Need it fast? Hile's has a new production facility that's just shy of 10,000 ft. Put us to work to make your special event even more special. On-time and on-budget.
World Class Curtains for Any Event – Hile's Curtain Specialties
Our Creative Event Curtains in Tampa are perfect for banquets and company parties, conferences, presentations, weddings, graduations, music performances, speaking engagements and more. There are a multitude of events and they all require different looks.
Let Hile's Curtain Specialties craft the perfect curtains for your next event.
Hile's collaborates with event planners, festival coordinators, wedding organizers, TV and film producers, and more to and some flair to your event
.

Call The Experts in
Event Curtains in Tampa Bay.
Hile's Curtain Specialties