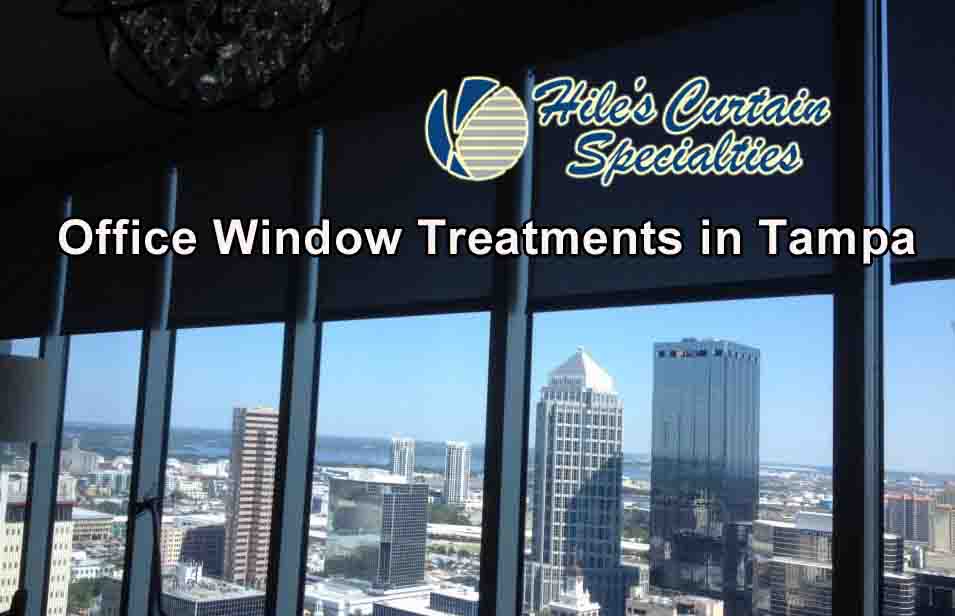 Office Window Treatments in Tampa - Hile's works with architects, commercial contractors and more to bring stylish light control and privacy to offices in Tampa Florida.
Office Window Treatments in Tampa
From Office Parks to Skyscrapers, Hile's Curtain Specialties does it all.
Because if it covers a window, we can do it! Window curtains, swags, cornice boards, draperies, mini blinds, verticals, roller shade, shutters, etc., manual or motorized. We handle jobs ranging in size from a single office blind to treatments for every window in large buildings, even skyscrapers.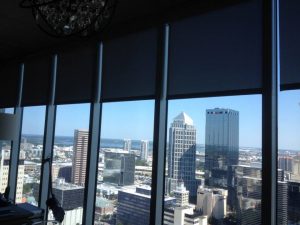 Recently Completed Projects
Skypointe Tampa

Hillsborough Community College

North County Tech Center, Sarasota

Largo Community Center

USF Marshall Center

Emerald Coast Middle School

All Children's Hospital
Offices (including conference rooms), Hospitals, Schools, Banks, Community Centers, Technical Parks and more know that Hile's Curtain Specialties handles everything from measuring to professional install. 
For over 45 years, our customers agree. We have provided cutting-edge window treatment solutions throughout the Tampa area that lower energy bills, protect business environments from sun damage and can also be integrated into building management systems.
Office Window Treatments in Tampa, Clearwater, St Petersburg and More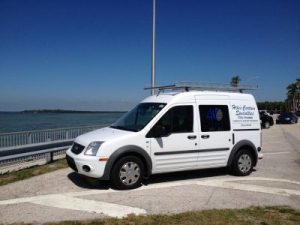 It starts when one of our commercial design consultants visits you and determines just the right coverings for your space, then hands off measurement, fabrication and installation to other members of the Hile's Curtain Specialties team.
Done.
And at Hile's we know that communication is the key to any successful project. You can rely on personalized ongoing attention, as well as technical assistance and coordination from your initial consultation to our final professional installation.
The Best Office Window Treatments in Tampa - Hile's Curtain Specialties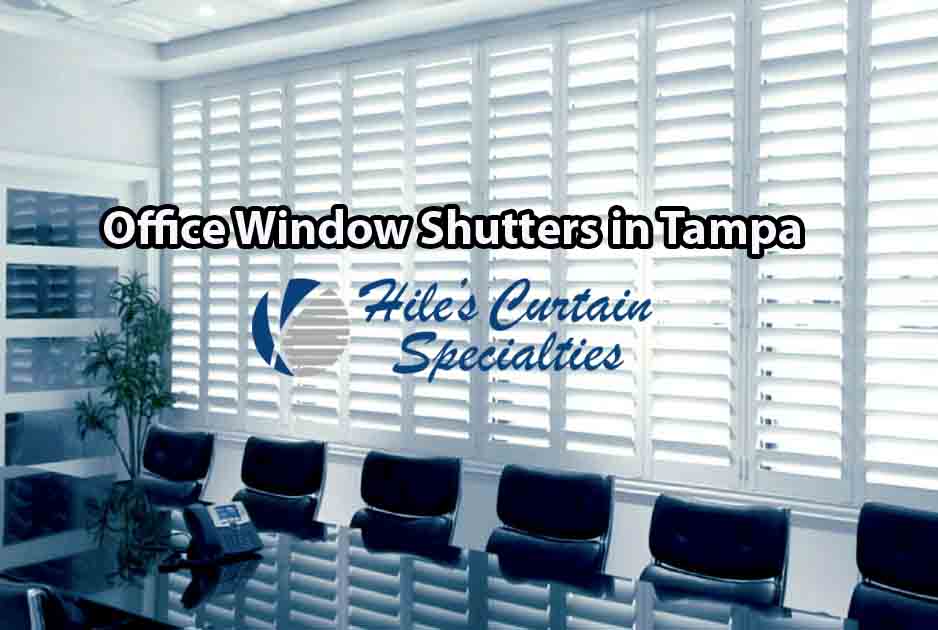 Whether you are building owner, architect, interior designer, or you just happen to be looking for the very best supplier of custom commercial, drapery, curtains and office window treatments in Tampa, you'll enjoy superior service from our professional staff. Our 46 years of experience supplying custom window and wall coverings in a wide variety of commercial environments is a testament to the continued satisfaction of our valued clients and the quality of the window treatments and custom drapery and curtain systems we furnish our clients.
Experience the Hile's Difference
Hile's Curtain Specialties has become the Tampa area's most trusted source for enhancing commercial work spaces – for good reason.
From the initial design consultation to the expert installation and beyond, we are dedicated to helping you discover the best in custom commercial draperies, specialty curtains, and other window treatments, providing light control and privacy that add beauty and functionality for any environment.

For 46 Years Hile's Curtain Specialties has been the leading provider of Commercial and Office Window Treatments in Tampa and the surrounding area. 
Let us show you why.